Python Development - Course Curriculum
Creating your own game using Python and Advanced Python OOP Concepts
Building Tic-tac-toe game
In this project we will build Tic-tac-toe game from scratch. We assume that 2 players are sitting next to each other and based on the input given by them, the game progress and winner or looser will be decided.
Application using Django Framework on a particular Domain
Create Your own Personal Blog
Don't use WordPress or Tumblr to share your thoughts; make your own blog! This website will teach you how to work with a database and data models. We'll also cover how to work with both static and user uploaded images! This can be done using Django
Application development-2 using Django Framework and Mongo DB
CRUD operations using Pymongo. Connect to the mongoDB server using python and create a database. Perform Create, Read, Update and Delete operations on the database. Import the data into the collection created, perform some basic operations like aggregation.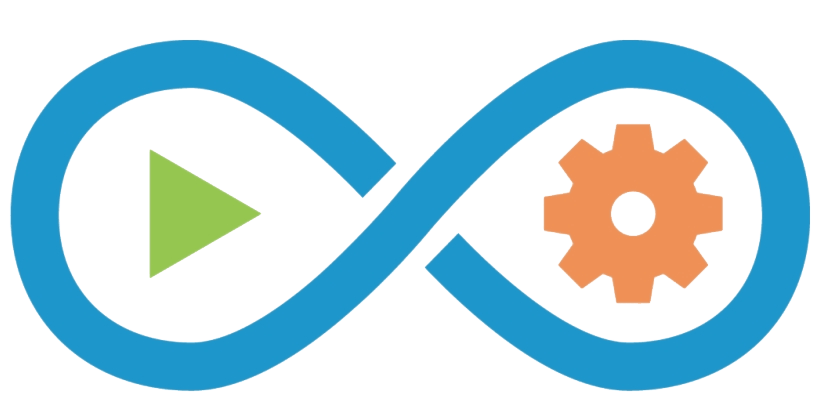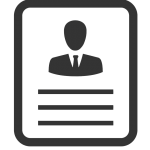 Resume building & competitive exam prep guidance for IT Jobs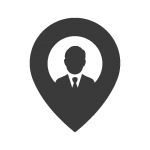 Placement Assistance
Employment portal optimization
GitHub Repository and Hacker rank participation 
CAREER OPPORTUNITIES AS PYTHON PROGRAMMER
Web Development
Full Stack Development
Automation Development
Application Development
Freelance Developer
Data Scientist
Artifical Intelligence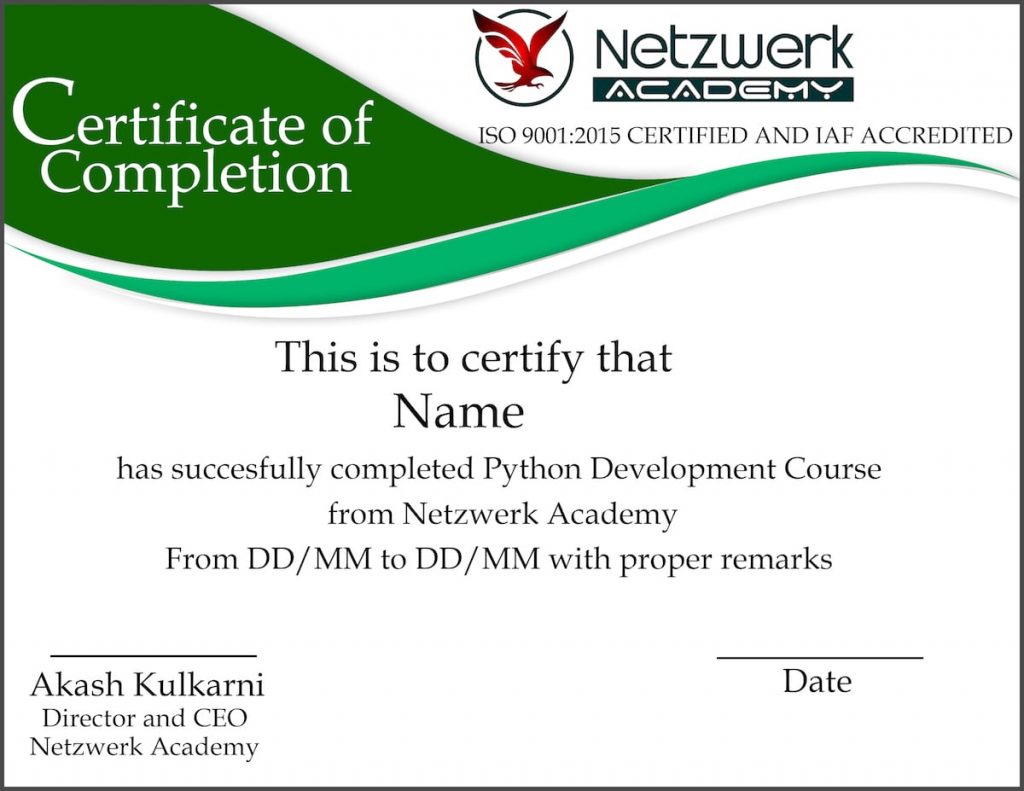 Dedicated team will be providing job application links in your Talent pool portal.
Employment portal optimization will be taught to fetch you the interviews(Naukri.com, LinkedIn +3 other portals)
Python Development – 2.5 Months
Python Development – Rs. 18,880 (Incl. Of taxes)
Pay 15% registration fees, in the beginning